Materials and rewards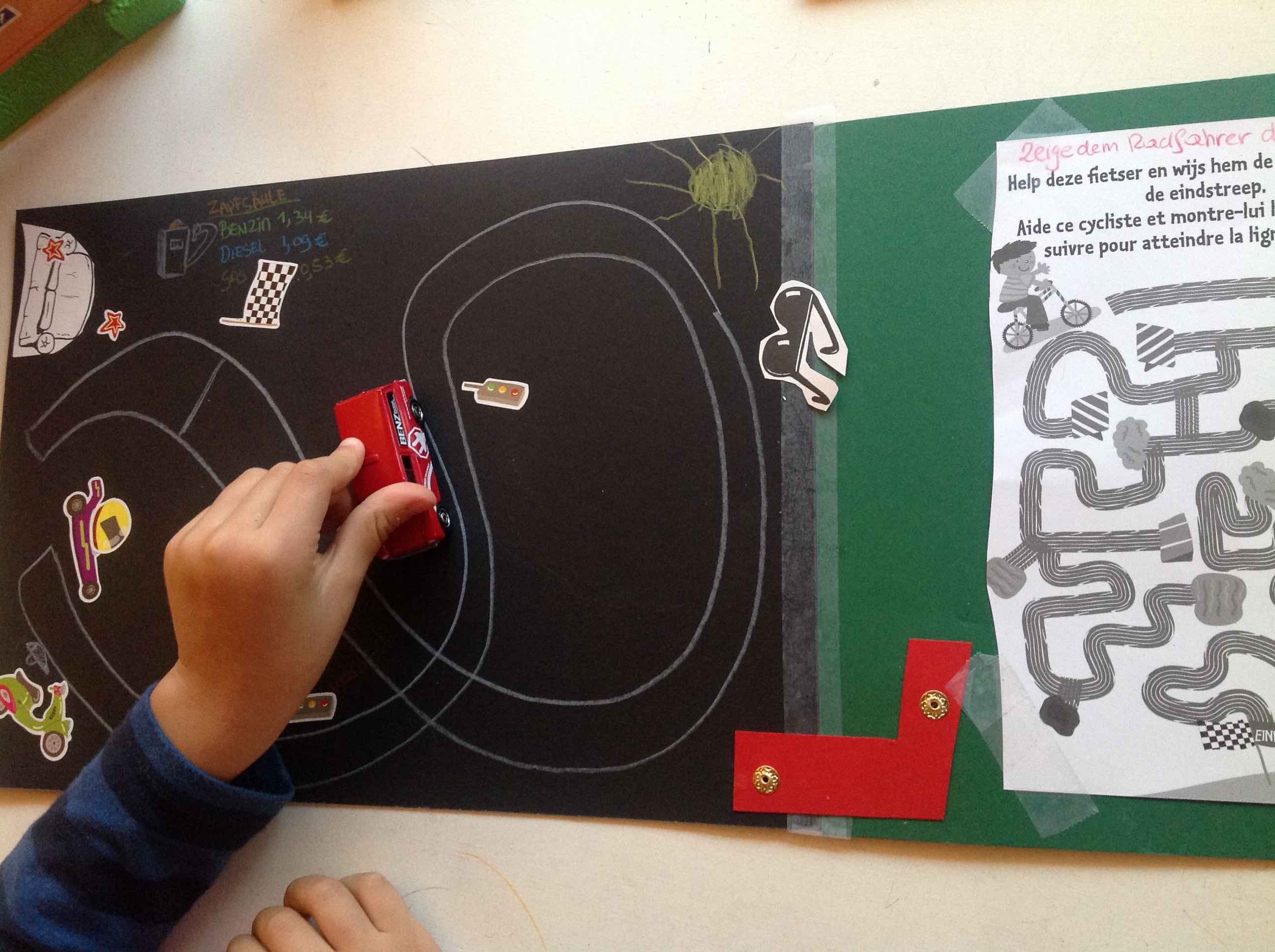 We like to work on the job with lots of games, plays and are using Ipads too, to make therapy accessable. The main thing is than our setting means a space were children are to be seen in their level and like to come to our practice.
Transformation habits is never easy. Learning new speech skills is exciting, because new fences and doors do open.
To reinforce interest and to make the motivation stronger, we use mostly our own developed and design toys and games to reward our little and adult patients.
After intake and collecting information about our targets we look for a apropriate methods and materials. These are to be discussed with the patient aim and wishes. Then the sessions are to be held. To develop an imagination we give some exampels towards some of our therapy materials and child centered rewards.
---
Examples
Tactile memory for children and adults with sensoric or motoric handicaps
Go Talk app (Ipad) for spreech and training of cognition skills
S-parcours, archieving S-speech of sentence level
Example of reward materials for adolences
Example of reward materials for kids