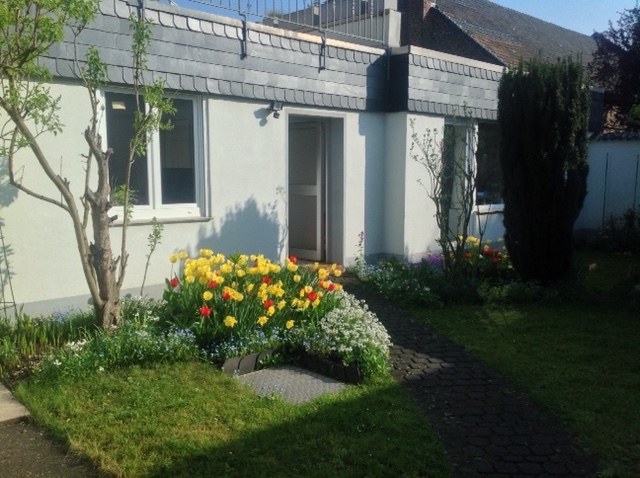 Welcome to our speech therapy practice in the North of Cologne.
We treat children and adults between 0 and 99 years old. In this homepage you can gather information about
spreech therapy in German,
Dutch and English. We also speak French and Spanish. Therapy over zoom is possible.
Therapy now also in Zülpich-Nemmenich since 1.th November 2023. Please click here.
Si